Western Digital, leaders in portable digital storage solutions, has announced the launch of a new pocket-sized WD Elements SE External SSD for Mac and PC users. It offers capacities up to 2TBs, features a drop resistant design and read speeds up to 400MB/s.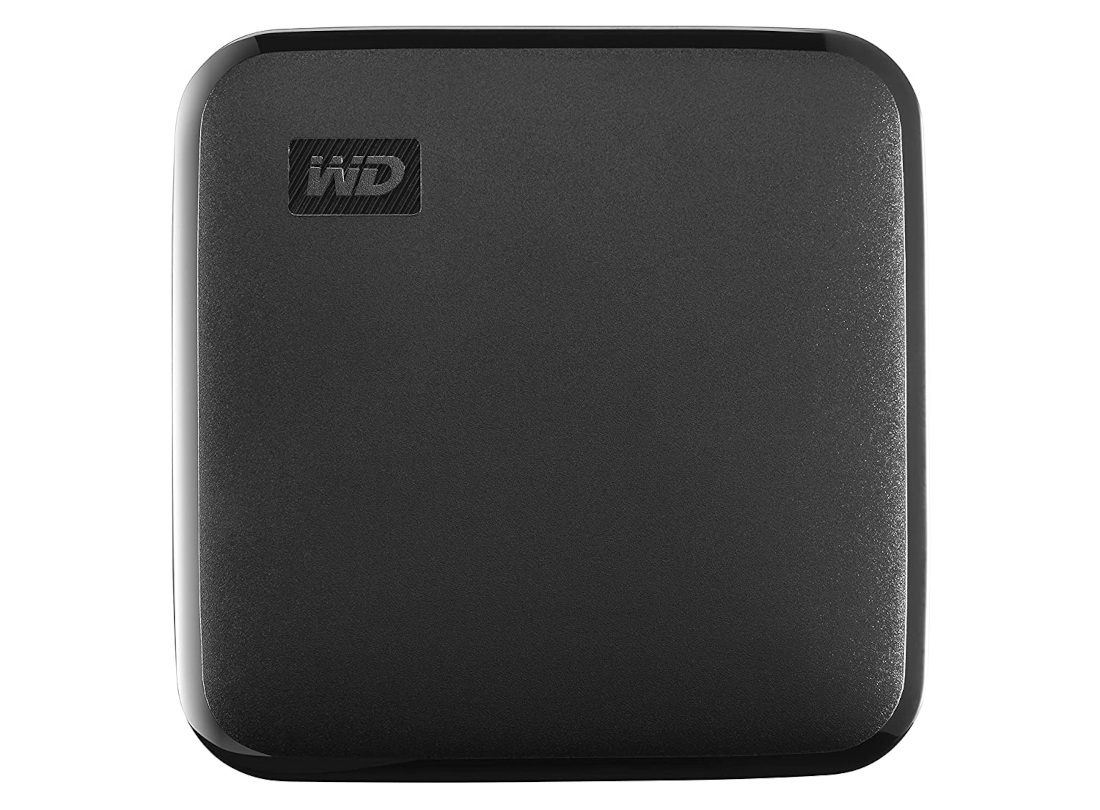 The WD Elements SE External SSD has  a very compact, squared design, measuring just 64.5mm x 64.5mm x 8.72mm. It is drop resistant for up to 2 metres, which is great for portable drives. The drive is formatted in ExFAT, which allows plug-and-play connectivity with Windows and MacOS devices. It connects via USB 3.0 and comes in three capacities – 480GB, 1TB, and 2TB.
The WD Elements SE SSD is available at Amazon.in, Flipkart, Croma Retail, and retails stores across India, starting at Rs. 6,349 for the 480GB capacity drive, Rs. 9,839 for 1TB and Rs. 19,659 for 2TB storage.
Commenting on the launch, Jaganathan Chelliah, Senior Director – Marketing, India, Western Digital said, Western Digital is focused on bringing innovative technology to make it convenient for Mac and PC users to manage their content. WD Elements SE External SSD provides an excellent blend of performance, compact size, and capacity. It's an outstanding choice for consumers looking to back up and share content between multiple devices.