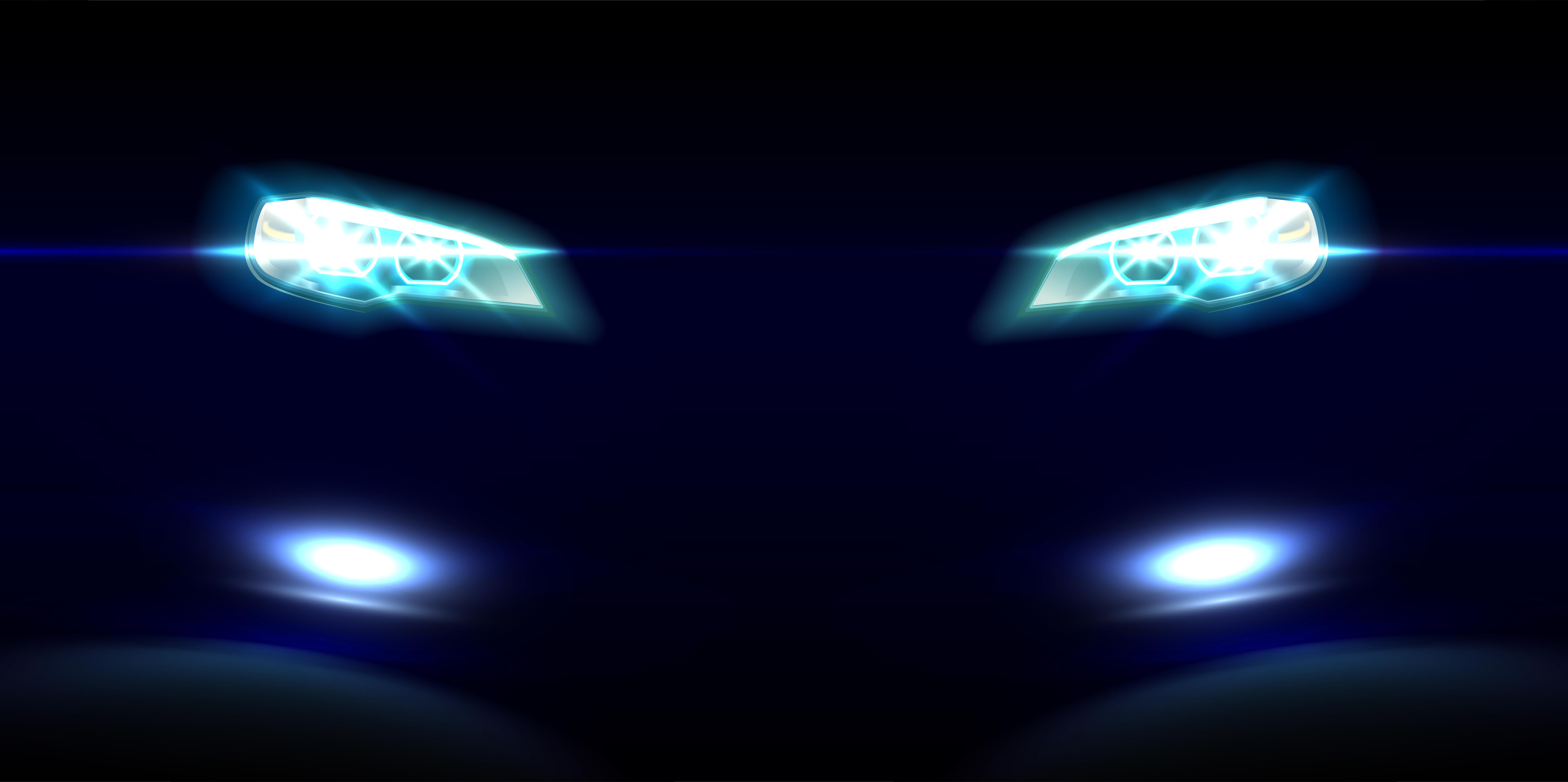 The government document accessed by Reuters indicates that Tesla will set-up the Indian plant in the state of Karnataka. Tesla has set-up its office in Bengaluru, which is the capital of Karnataka. While Elon Musk and Tesla are yet to comment on the development and the upcoming plant, according to Reuters, the state government said that the firm will also open an electric car manufacturing unit in the state.
Chief Minister of Karnataka, B.S. Yediyurappa said in a tweet that Tesla will set-up a Research and Development facility in Bengaluru but there is no information on the manufacturing plant. We are not sure if the statement made on Saturday refers to the same R&D facility.
There is a lot of excitement over the Tesla coming to India, especially among the ministers of the union and the state government. Nitin Gadkari, the union minister of roads and highway infrastructure in India himself shares the report on Tesla's progress in the Indian market and also shared when Tesla confirmed its entry into the Indian market. Gadkari had also urged Elon Musk to open a manufacturing facility in India some time ago. However, with a high amount of taxes, there was no development on the same.
The Indian government is planning to offer incentives worth $4.6 billion in incentives to the companies who set-up advanced battery manufacturing facilities in India.