OPPO showcased a phone featuring waterfall screen, a dual-edge curved screen, the latest advancement in its pursuit of new form factors of future smartphones.
Engineers and designers at OPPO have developed innovative ways to replace the bezel with a front-facing camera, a waterdrop display and the pop-up camera as they endeavor to make a borderless screen. OPPO engineers have also consistently pushed the screen-to-body ratio, which reached 93.8% on the Find X model. As the top and bottom bezels have been reduced to their limits, OPPO is striving to eliminate the left and right bezels for the maximum screen-to-body ratio. The result is OPPO's unique Waterfall Screen.
The display curved on the left and right edges may appear similar to the last generation Find X, but they are hugely different. The Waterfall Screen features a more extreme curve at 88°.
The ultra-wide Waterfall Screen offers a great experience for watching videos as it makes user feel like holding the video itself rather than a phone.
OPPO is an industry leader in the exploration of new form factor for smartphones, beginning with X903, OPPO's first Android smartphone launched in 2011. The search for the future directions of smartphones has since become the ultimate goal for every OPPO development engineer.
X903 featured a side slider design with a brushed metal full keyboard rarely seen in smartphones. Every button of X903 was individually cut.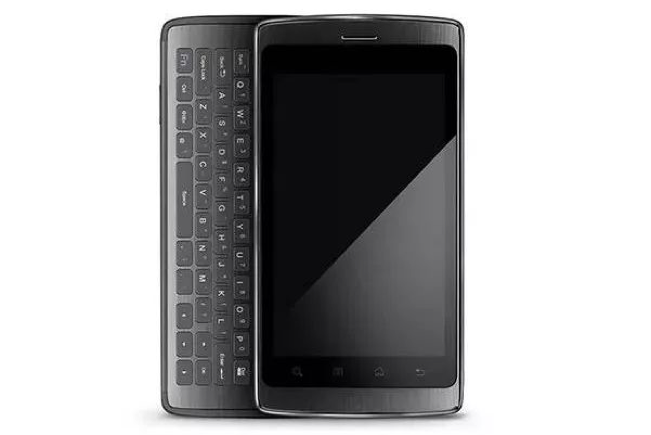 Finder was then the world's thinnest phone with a minimum thickness of 6.65mm on the metal body.
OPPO's Find 5 was the first phone in China that featured the 1080P display. The front display featured the Always On Display (AOD) function that offered a unibody visual experience.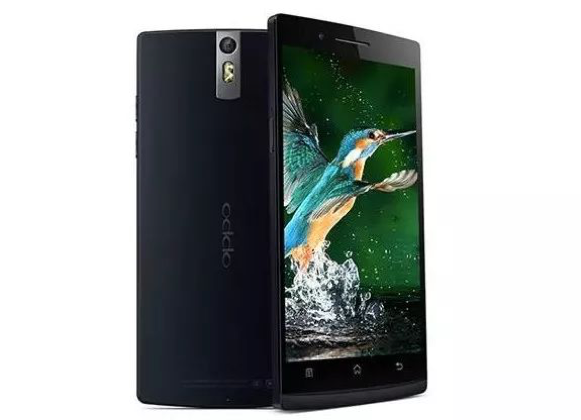 Launched in 2013,OPPO's N1 was the world's first smartphone with a rotating camera, featuring a 3cm*4cm mini touch pad on the back for single-hand control. OPPO N3 upgraded the rotating camera to a motorized one. It also came with a decorative breathing light.